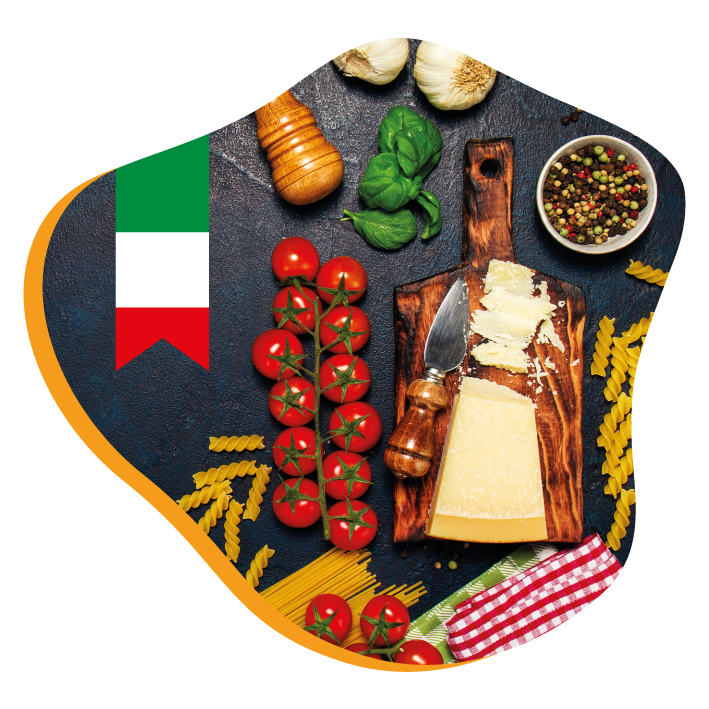 The "Made in Italy Selection" is a bouquet of the best high quality Italian products, specially selected to meet the demands of our customers.
From extra virgin olive oil to Modena balsamic vinegar, we are sure to offer our consumers products that reflect the high standards of the Mediterranean diet and Italian quality.
We are sure to bring to the world the best that Italy has to offer, thanks to the day-to-day relationships we have with our partners.