Honey is loved by children and not only. It is a characteristic that makes it the most demanded product on the Italian and international market.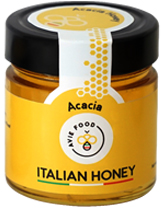 It is the favourite honey of those who love rich, determined and intense flavours.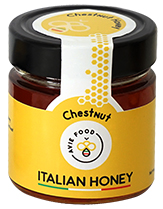 It is the most common and widespread honey in our country, as it is the sum of the nectars that bees collect from the flowers of a variety of spontaneous, cultivated and ornamental plants found on the land.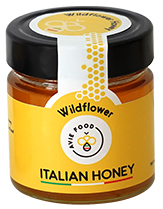 It is one of the most appreciated honeys in terms of nutritional quality and very appreciated by the populations of northern Europe. In recent years it has also started to count more and more among estimators in Italy.